#1
Live chat

for IDX Broker

Increase Engagement by delivering faster real-time support with the best live chat software.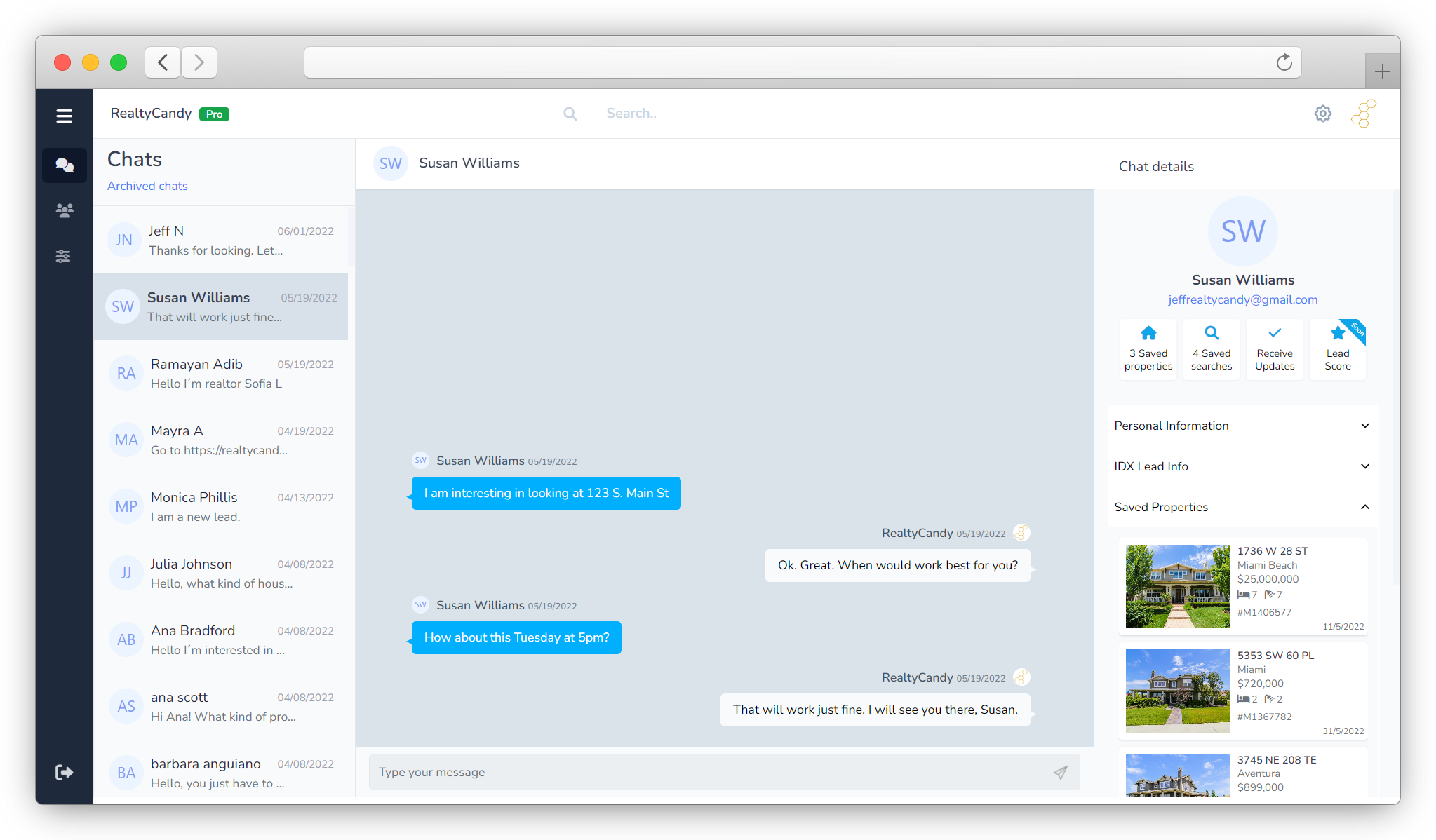 How does IDX.Chat make live chat easy for you?
Adding live chat to your website allows you to meet your customers where they are most comfortable to chat.
A live chat designed for IDX Broker
Deliver a personalized experience to every customer that visits your real state website.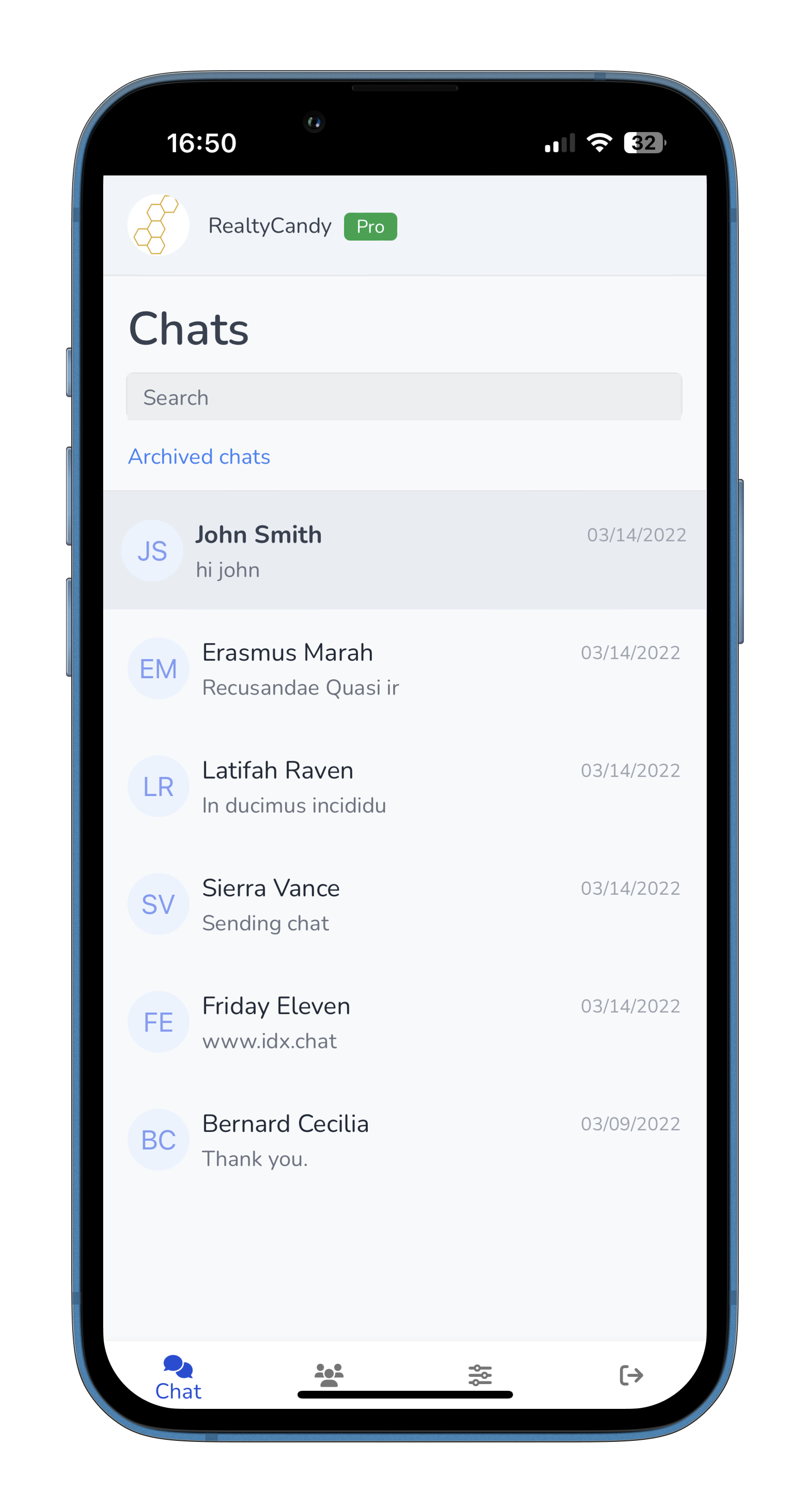 All the Features
A truly customizable live chat platform with premium features.
Customizable
Customize the look and feel, theme, logo, shape, chat position to fit your brand.
Agents Accounts
Create accounts for your agents in IDX Broker, they will start chatting in seconds.
Leads Information
Collects information about the customer and then exports it to IDX Broker.
Search History
While chatting you can see leads' last saved searches and properties.
Leads Export
Easily send your leads to IDX Broker with just one click.
Returning Visitors
Maintain a relationship by keeping track of conversations.